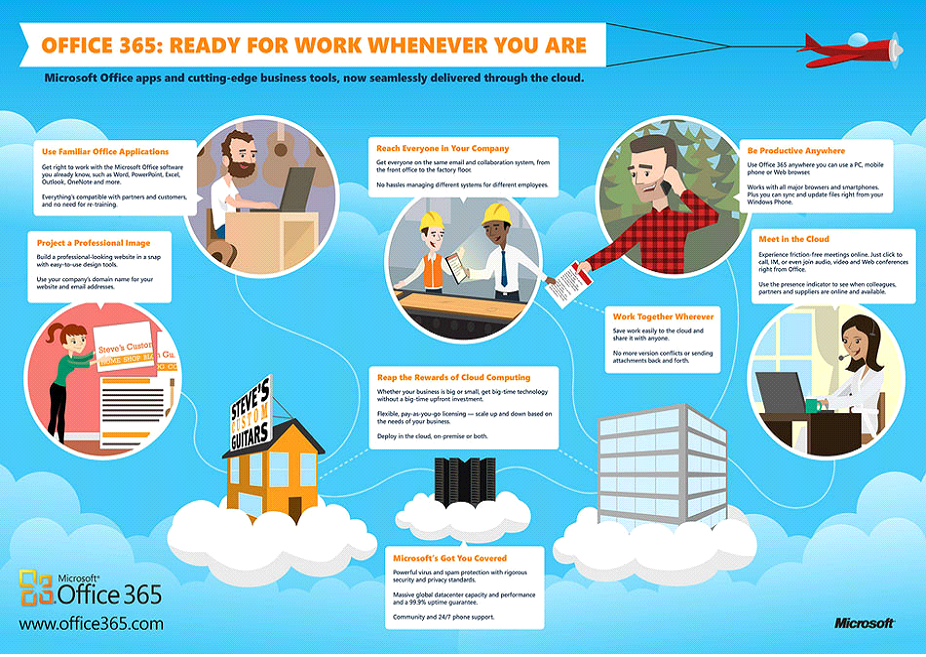 Technology is fast changing. Over the past few decades there have been several innovations that have changed the way business is conducted.
It is this desire to improve and innovate that makes IT work harder for you. However, as an enterprise, it is easy to get lost handling your business and lose track of the emerging trends that could help you perform better
Ways in which Office 365 can take your business to the next level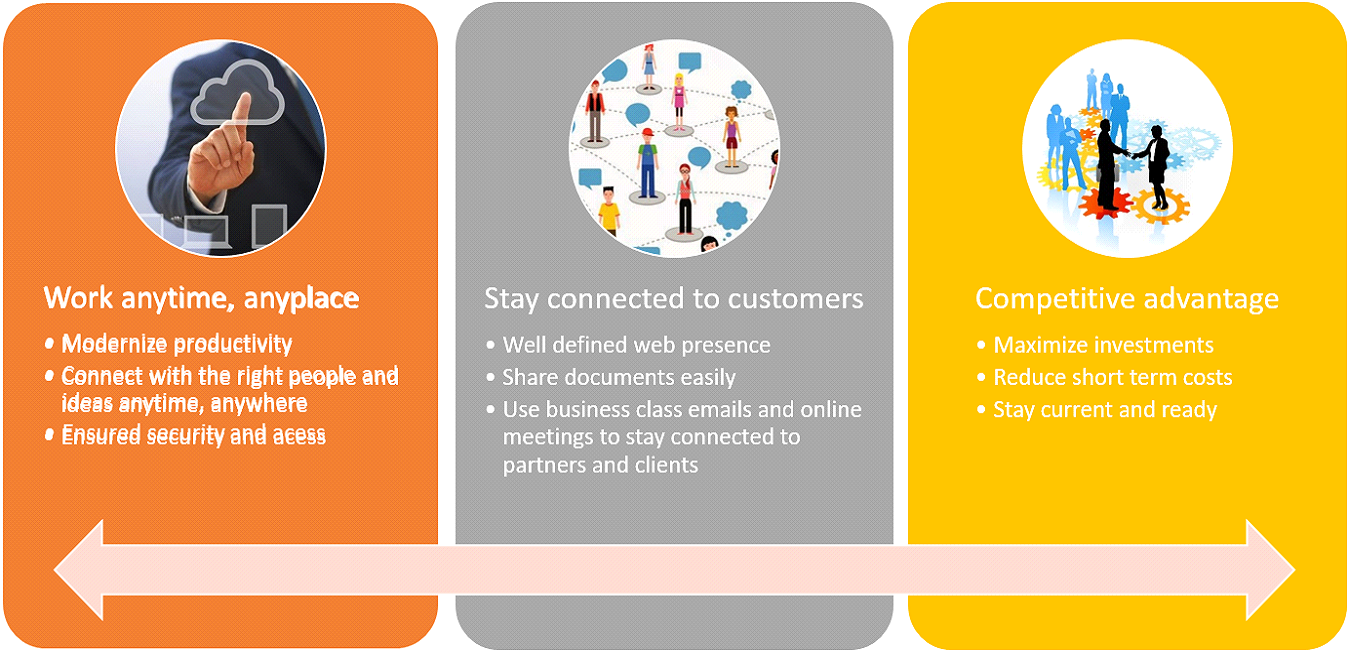 How to get ready for the switch
One of the easiest ways is to get started with Microsoft's best practices for Office 365 deployment – FastTrack
More information can always be found on the Microsoft website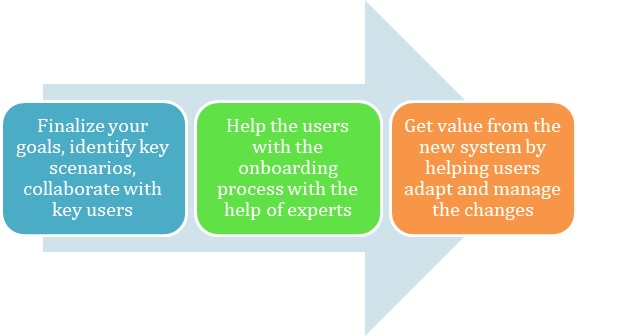 And you can always get in touch with the experts at Six Consulting to help you make the change smoothly and efficiently and get the best value for money.