Our team is dedicated to making every day a better one wherever we are. Saturday, September 15th saw the Six Team once again as one of the sponsors and participants in the annual Vibha Dream Mile.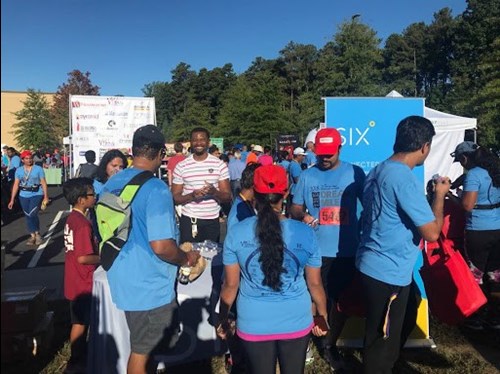 Vibha is a volunteer driven non-profit organization dedicated to create brighter futures for underprivileged children and has been working to achieve that goal since 1996 here in Atlanta. All of the volunteers who come from different backgrounds are united in their enthusiasm to create awareness about the cause as well as raise much needed funds to support grass root projects in India.
The Dream Mile is the flagship event in Vibha's continued efforts to increase awareness about the plight of underprivileged children. The event helped collect more than $250,000 that will go towards their goal of ensuring that every underprivileged child attains his or her right to education, health and opportunity.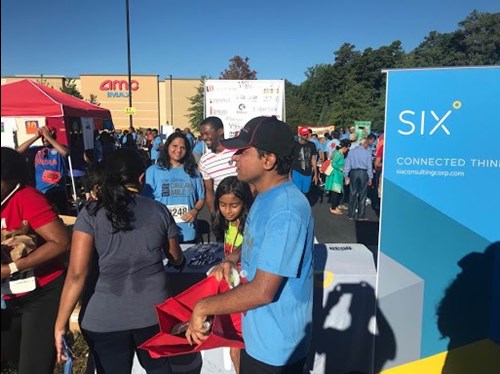 It was the perfect day for an early morning walk/run. And we had fun meeting the participants who stopped by our stand to pick up goodies. A big thank you to the organizers who ensured that everyone had a great day. See you all next year.